Hello Visitor,

On behalf of the team at Invest In MJ, we would like to wish everyone a Happy Holidays over the Christmas break. We look forward to the coming year and providing even more coverage, opportunities and information about the cannabis industry, we have some exciting news that we will be sharing with you in the new year.
Notes from the editor, Vin Maru:
I have recently been posting articles and my thought on Steemit.com, it's a new social media website that rewards the community for writing good content, articles, comments and UpVote participation with a Cryptocurrency called Steem. If you are already on Steemit, you can follow me at https://steemit.com/@vinmaru. For everyone else, I would suggest you look at it, it will change the world of social media as we know it... getting paid in cryptos which are going up in value to write, comment, upvote and be active in the community, the same thing you do on all other social media platforms without getting compensated.
If you are following me on LinkedIn, you may have noticed that I have been speaking quite a bit about Cryptocurrencies in the last few months. I think the blockchain technology is evolutionary and will change the face of the internet and how we communicate, transact or conduct business over a digital platform. In following the Crytpo World, I have been researching and evaluating the Crypto Cannabis sector, what is already out there and what new opportunities exist to help introduce Cryptos/Blockchain solutions to the cannabis industry. Starting in the New Year, I will be writing about this topic and will be sharing the info with subscribers like yourself, as much as I am bullish on the cannabis sector, I am even more bullish on Cryptos, Blockchain and Cannabis all grouped together in one offering.
Here are the blog posts I recently added to Steem:
Hello Steemit, Join me as I share my research and expertise in Cannabis, Cryptos, Precious metals and more.
Review Of My Trip To Prague And Attending CannaFest
Invest In MJ Update - Review of Canadian and US Marijuana Index - Dec 14 2017
World Health Organization declares Medical marijuana has NO public health risks.
Cannabis Industry News and Updates - Dec 18 2017
Several Key Cannabis Trends For 2018
Cannabis Industry News and Updates - Dec 21 2017
The co-founder of Bitcoin.com has sold all his Bitcoin and moved to Bitcoin Cash, here's Why.
And for all you Star Wars fans, here is little Saga I am starting to write, its one of my most popular post on Steemit so far...
Crypto Wars - Episode One: Rise of the Crypto Rebellion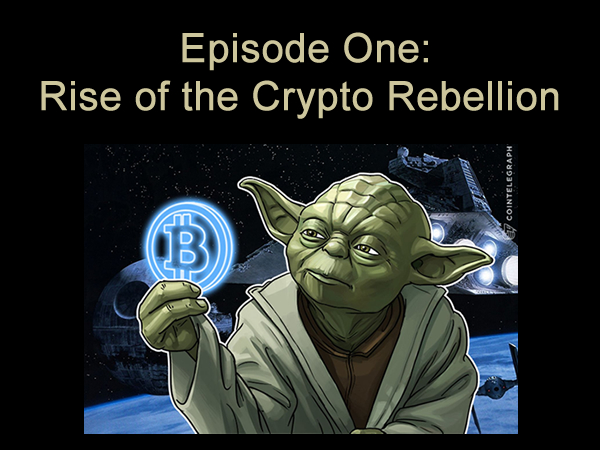 Upcoming Conferences:
Canna East Compliance Summit 2018
Date: January 17-19, 2018
Location: B Resort & Spa, Orlando, Florida
Click Here to Register for this Conference.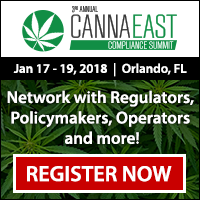 International Cannabis Business Conference – San Francisco
Date: February 1-2, 2018
Location: Hyatt Regency Embarcadero
Advertising Sponsor:

LED Tech Store, now accepting Crypto Currencies for all your Grow Equipment needs, including lighting, LED Grow Lights, Tent, Fans, Filters and complete grow packages. Call 647-779-4477 or email This email address is being protected from spambots. You need JavaScript enabled to view it. for more details.
Again, have a great Holiday Season.
Vin