If you're a lender or investor and you are interested in investing or financing with us then contact us today!
If you need financing for your equipment, buildings or capital loans for your business in the cannabis industry, we can help you.
We work with you and a team of financial lenders to find the best financing solutions that suit your needs. We will manage the process of your funding so that you can focus on building your business. 
Start growing your business today and contact us to book your consultation!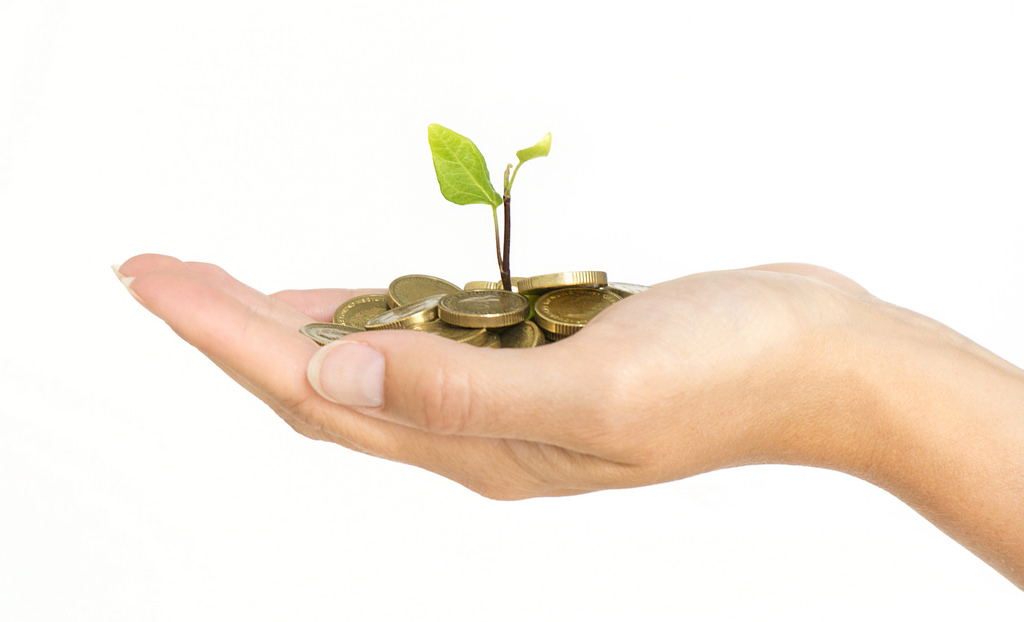 Real Estate
Location is one of the most challenging factors when opening a cannabis related business. Invest In MJ will help source the best financing options to meet your needs. We have a vast network of lenders, which we can use to help obtain the money that you require to purchase or refinance your building.
• Low fixed rates available.
• Private real estate mortgages available.
• Short term interest only loans available.
• Fully-amortized loans available from 10 to 25 years.
Here at Invest in MJ we have investors who are looking to purchase your building and provide a long-term lease. The option to purchase in the future is negotiable.
All applicants must meet our lending requirements and rates are based on previous credit history.
Capital Loans
Banks and traditional lenders can make it challenging to obtain the funds that you need to start or expand your business. We understand that due to the sensitive nature of the cannabis industry that you need access to working capital. We are a solution to source the funding that you need to so you can stay focused on your business. 
Equipment Leases
We offer equipment leases on a variety of products to help you start up and run your business in a hassle-free environment. There are quite a few benefits of equipment leases, such as:
• Little to no down payment required
• Allows companies to budget efficiently
• You can bundle several lease items- (lighting, tents and aquaponics for example)
• Quicker appropriation from operational budgets
• Depreciation deducted plus interest